TALK BUSINESS GROWTH
Get everything done in one place.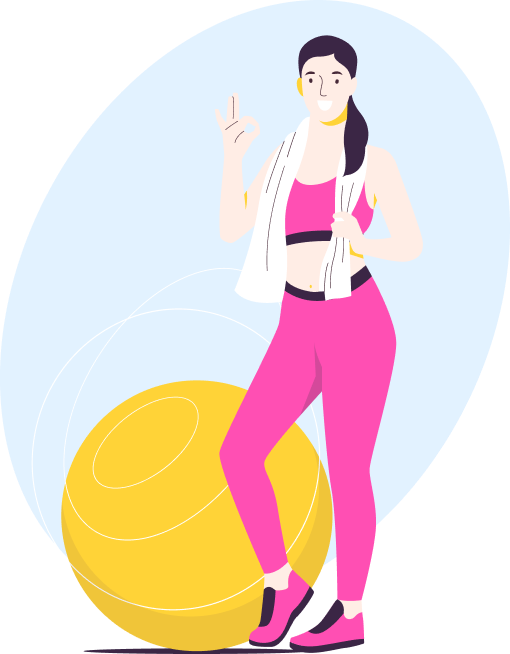 Task Management
Efficiently organize and prioritize your daily tasks for enhanced productivity and time management.
Training Plans
Access tailored training programs to help you reach your goals, whether it's fitness, skill development, or more.
Progress Tracking
Monitor your daily tasks and training achievements with real-time progress updates and performance analytics.
Customization
Personalize your app experience by customizing task lists and training plans to suit your unique needs and preferences.